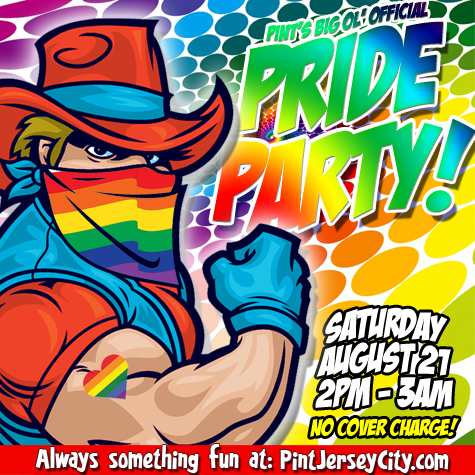 Tuesdays. What do you do on Tuesdays in Jersey City?

We've been pondering that question at Pint Development Labs. Now thanks to the work of Dr Jason and Professor Tommy we've come up with the answer!

Barely Bingo. Ehem. We mean Bearly Bingo!

Oh this ain't like any other bingo. Hosted by the amazingly funny Jarrett Nolan, equipped with prizes that have you spinning, and best of all - free (as in you don't have to play to play!) - you do not want to miss it.

Bearly Bingo every Tuesday, 8-10 pm, launching February 18th only at Pint.

Fur optional and please remember - claws to yourself unless you have consent.